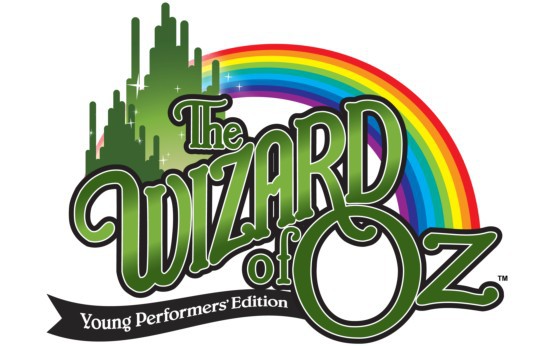 WHO
: Students entering 1st -12th grade in the 2019-2020 academic year.

WHAT: A week of coaching from area experts and stage experience for young singers, dancers, and performers. No prior experience required.

WHEN: June 24-28, 2019; Monday-Thursday 9 AM – 3 PM; Friday 12-6:30 PM. A dress rehearsal will be held on Friday at 6:30 PM. Performances will be held Saturday, June 29 at 3 & 6 PM ($5 general admission).

WHERE: West Shore Baptist Church (2025 Market Street, Camp Hill).


HOW: Register online at

https://westshorebaptist.churchcenter.com/registrations/events/208602

. Those interested in a lead role (Dorothy, Scarecrow/Hunk, Tin Man/Hickory, Cowardly Lion/Zeke, Glinda, Wicked Witch/Miss Gulch, The Wizard, Uncle Henry, and Aunt Em) must audition for the part on Saturday, May 18th at 1 PM at WSBC. Those interested in auditioning should come prepared with 16-32 measures of a song memorized from an age appropriate musical or Disney movie. Bring sheet music and an accompaniment track (we can play a Karaoke file from your phone). No acapella singing permitted. There will be a cold reading from the script and a simple dance combo will be taught.


COST: $50 per student, includes lunches and snacks. Family discount of $45/student. Scholarships may be applied for upon registration.


For further information, visit

www.wsbc.org/camp

, call 717-761-0942, or email

mail@wsbc.org

.


THE WIZARD OF OZ by L. Frank Baum is presented by arrangement with TAMS-WITMARK. www.tamswitmark.com