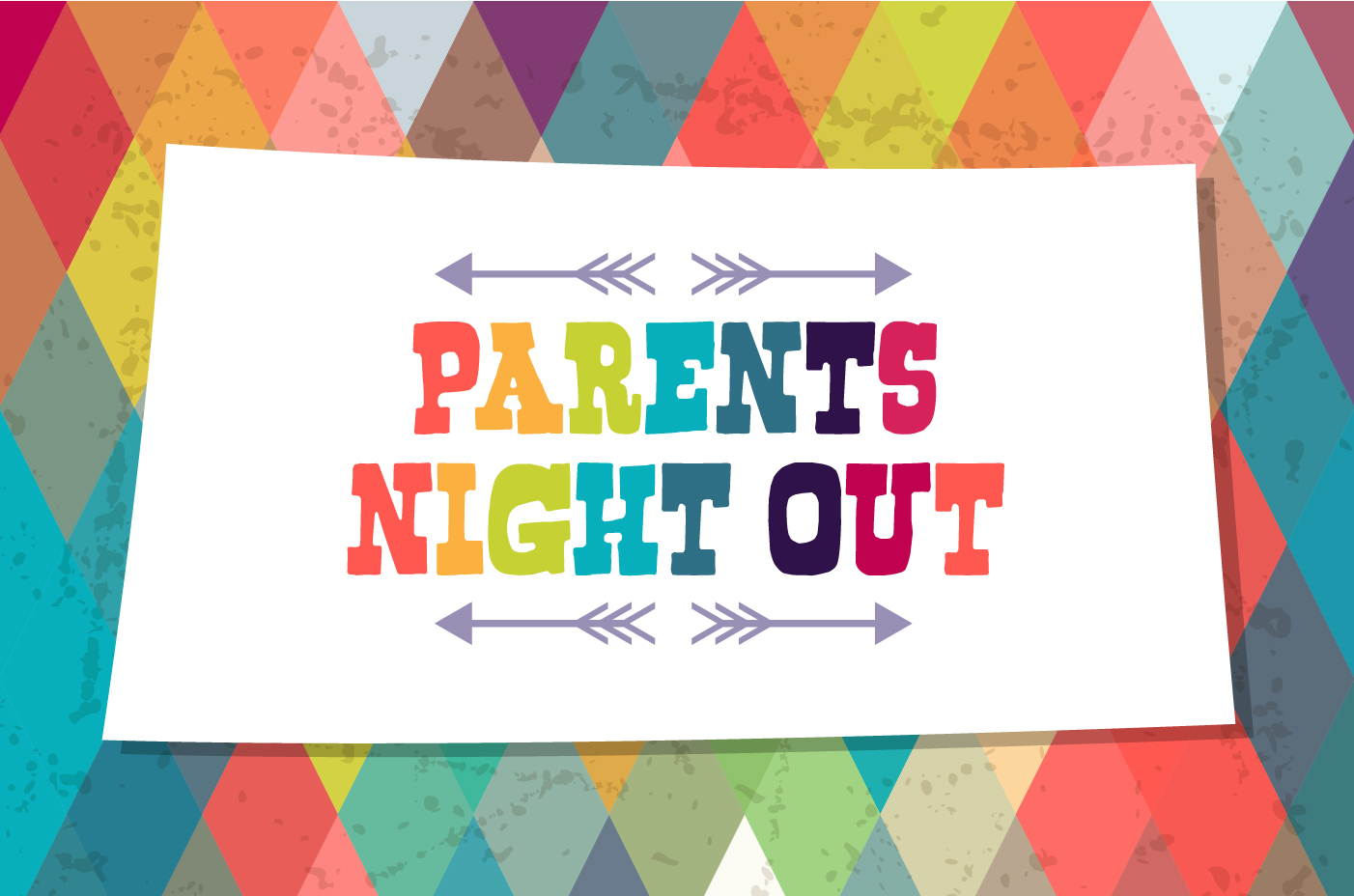 Drop off your children, ages 3-12, for dinner, fun games, & great activities, while you enjoy the night out. Check-in begins at 6 PM and children must be picked up by 8:30 PM. Dinner begins at 6:15 PM and includes chicken nuggets, carrot & celery sticks, and ice cream.

To register, visit: https://westshorebaptist.churchcenter.com/registrations/events/231119

Pre-registration requested by May 8. Walk-ins welcomed, as well.
All volunteers have completed background clearances. Questions? Email mail@wsbc.org or call 717-761-0942.