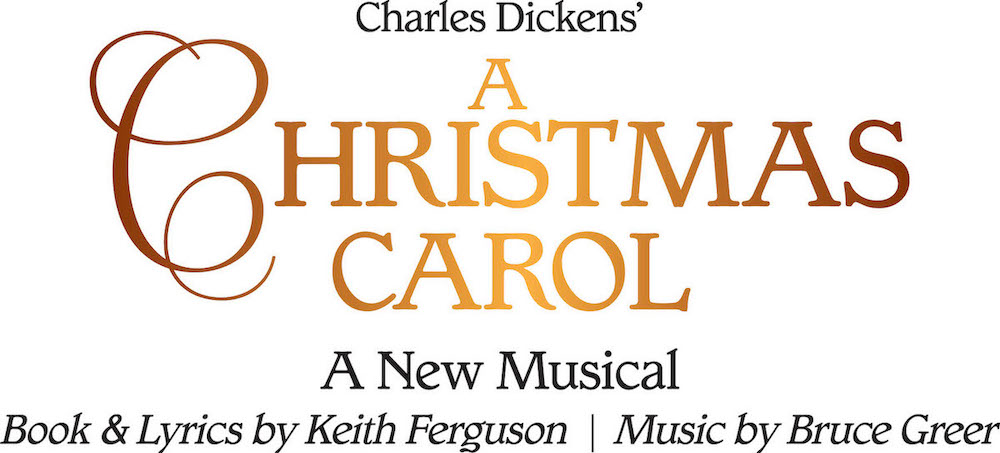 We are excited to present a new take on an old classic in A Christmas Carol: A New Musical. Join our cast and crew on Friday, December 10 at 7 PM or Saturday, December 11 at either 3 PM or 7 PM.
Admission cost is a canned good per guest and will benefit the Midwest Food Bank. Tickets are required for admission and may be obtained by visiting here.
Questions? Email mail@wsbc.org or call 717-761-0942.