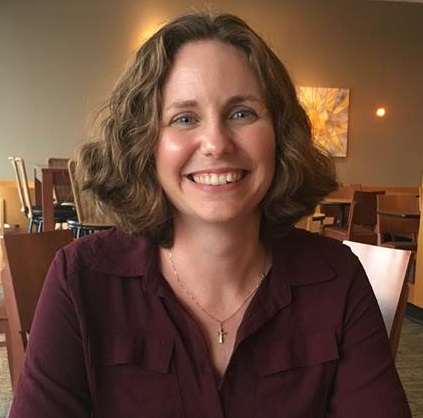 Rev. Kelly Legg
Senior Pastor

Pastor Kelly comes to WSBC with a desire to see Jesus bring more people to know Him than we could ask or imagine, according to His power at work within us (Ephesians 3:20). Her conviction that it is God's desire that the messy would know Him as Savior, the broken discover He is Healer, the hurting learn of Him as Comforter, the lacking meet Him as Provider, and all know Him as a good Father shape her life and ministry here at WSBC.
Growing up in Jane Lew, WV with her mom and younger brother, Pastor Kelly learned to love the mountains. She also learned how to mispronounce words like worship (that's 'war-ship' for her) and to stomp a bit when the sermon hits full-swing.
After high school, the Lord took Pastor Kelly to Lexington, VA for college. While there her accent grew stronger as she completed her B.A. from Washington and Lee University. Next up, Jesus sent her just northeast of Boston, MA to Gordon-Conwell Theological Seminary, where she received her Master of Divinity in 2009. She also learned to add the letter 'r' where it does not belong. During her years in Massachusetts she was ordained into the American Baptist Churches, USA.
From there Pastor Kelly accepted the call to serve as pastor at the First Baptist Church of Norristown; carrying out that call until arriving at WSBC in July of 2018.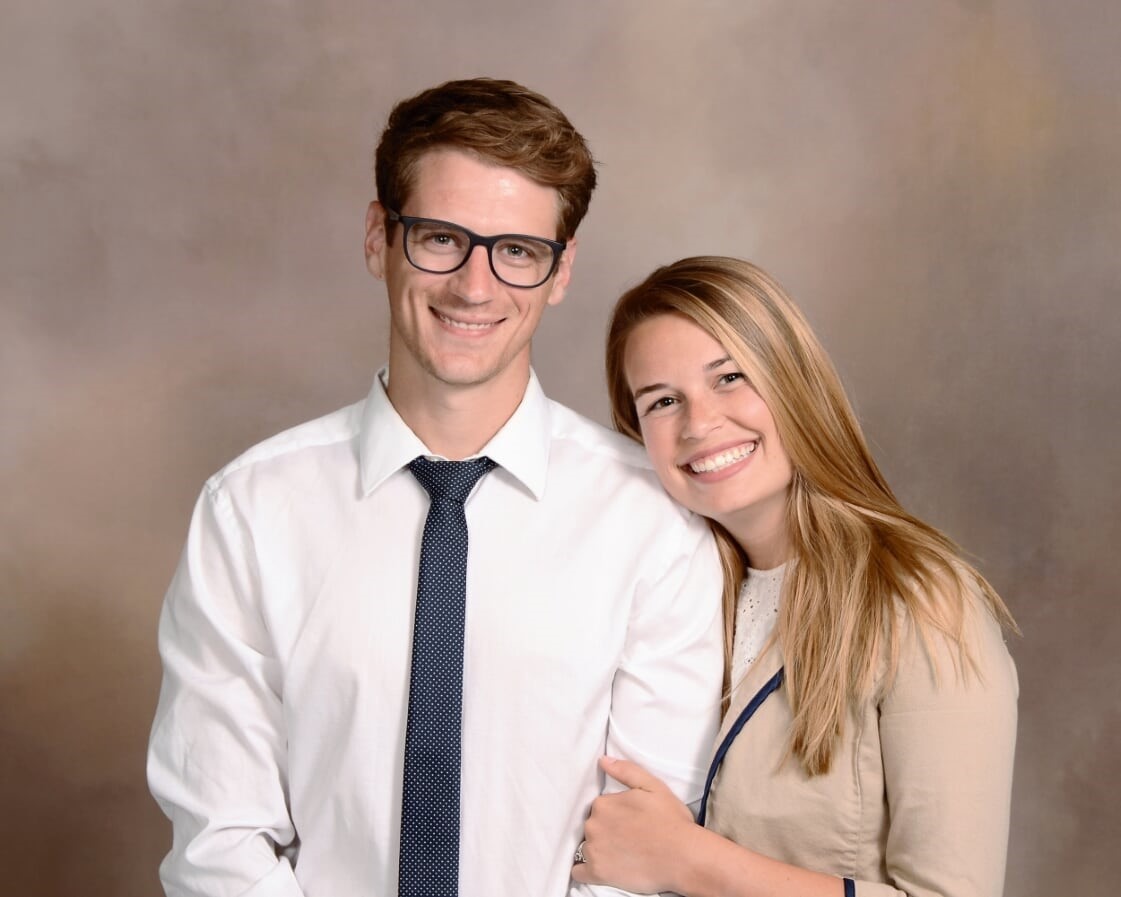 Rev. Greg Kabakjian
Associate Pastor

Pastor Greg came to WSBC in 2016 to serve as full-time Associate Pastor, focusing on shaping our times of gathered worship and engaging in children & youth ministry. Pastor Greg earned his B.A. at Messiah College in Biblical and Religious studies with a concentration in Theology and a minor in Congregational Ministry, and earned his MAR with a concentration in Biblical Studies from Westminster Theological Seminary in Philadelphia.